Pay Your Rent Online
You can now pay your rent online!  It's easy and secure and it can save you time.  Once you are set up to pay online, you can view and pay your rent anytime.
We are here to make sure you have an excellent rental experience. From offering quality homes for rent, to prompt repairs and regular maintenance, you can be assured that we are here to help. You may contact us anytime using the Contact Form, or call us with any questions you have. Although we have regular business hours (as listed on the home page) you may always request an appointment at a time convenient for you.
Rental Application
You will find the rental application here for your convenience as well as the Rental Requirements and Application Process.
Maintenance Request
If you need to have a repair done, we will respond quickly to your request. Fill out the online Maintenance Request and we will contact you to arrange to make the repairs.
Prospective Tenants
Be sure to check out our Homes for Rent. If we don't have a rental available that meets your criteria at this time, you can get pre-qualified. Call us for more information.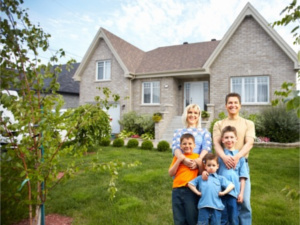 Current Tenants
We want you to be comfortable and enjoy the home you are renting. We have made it easy to request maintenance and to contact us in other ways. Please let us know if there is anything else we should include on our website to assist you.